In today's world, litigation is carried out either by individual attorneys or by law firms. On the other hand, law firms need something that takes the headache out of their practice with an integrated solution.
Wouldn't we prefer some kind of collaboration software that works together in harmony without harm? Software that has a central database, integrates with email, and improves team efficiency. Something that gets the job done in minutes with automated workflows?
Lawyers can use the case management software to make their lives easier. This not only reduces time by using precedents and workflows but also makes tracking customers and deadlines easier.

You can click this site, to know more about case management software.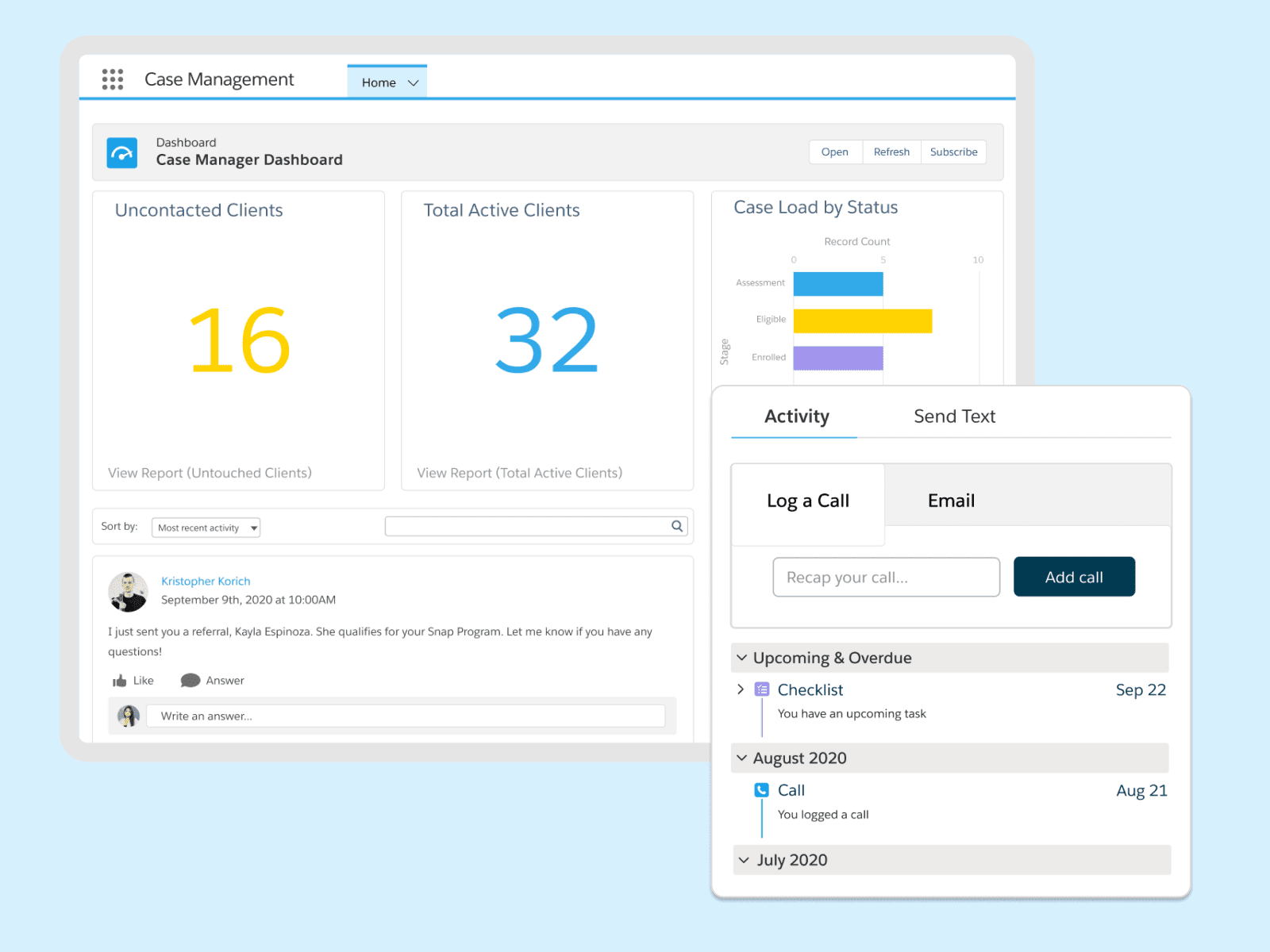 Individual attorneys can manage the information themselves in Outlook, but law firms with more than 3 attorneys will definitely benefit from using the right case management software. With so many paper trails in the legal business, it would be a welcome change to combine them all into one central document management module and be able to access them from anywhere.
Since law firms usually work in teams, it is important for them to work together as a team. With so much information, data security becomes important and in this case law firms need to consider "local solutions" over hosted solutions.
Case management software applications that are installed on your server. You pay a price for the software upfront, but it really is a long-term investment. Data is stored locally and you have complete control. Local solutions also give you greater opportunities to tailor solutions to your own needs.