It doesn't take long to come to terms with the attraction of an all-inclusive vacation; you know exactly how much money you're planning to dish out on every aspect of your stay, from food and beverages to the stay itself along with the other fun activities.
You might have connected the dots and figured out why cruises are for the most part, all-inclusive and popular among families. Resorts have been quick to follow the suit. You can also check what people are saying through various online sources.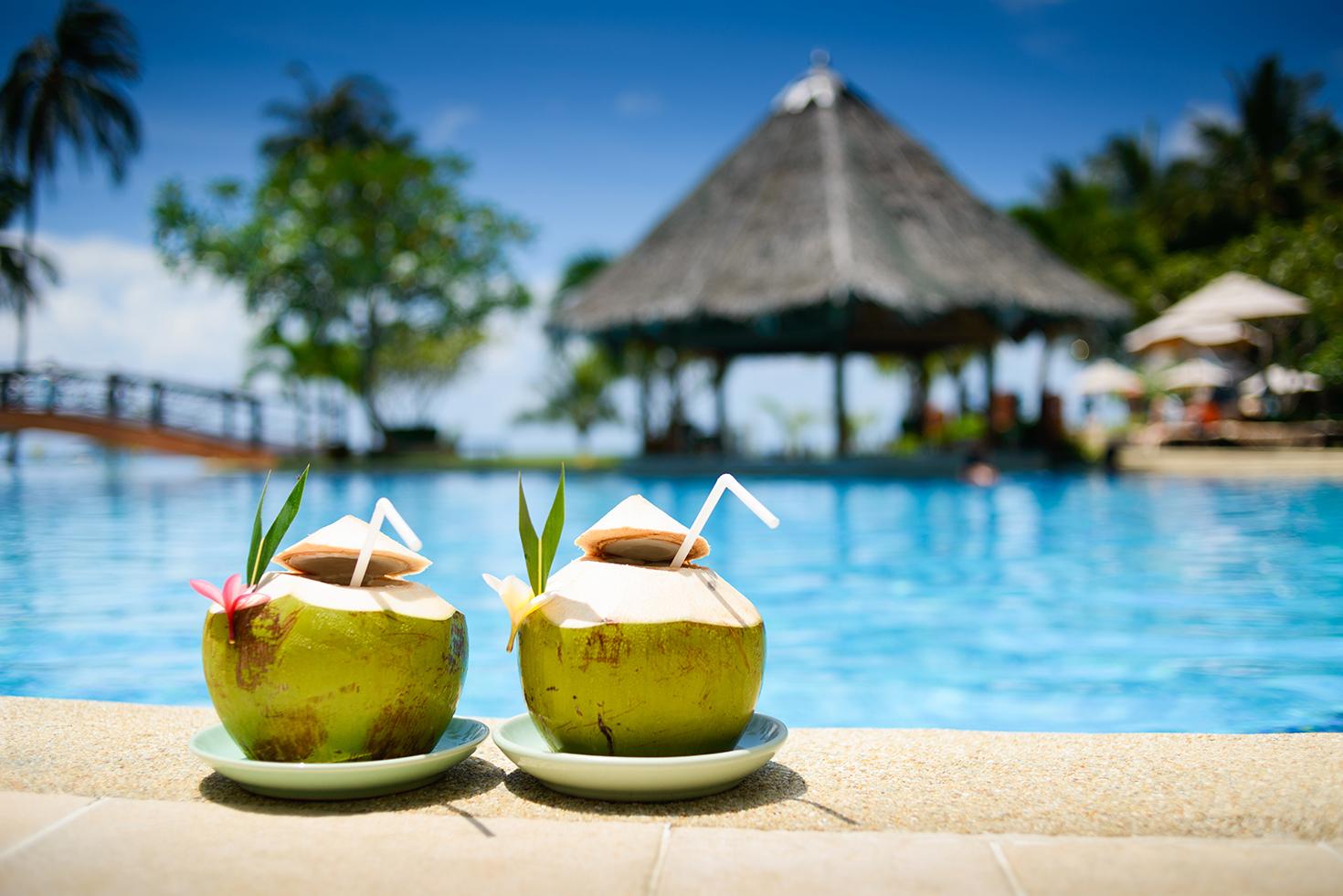 Image Source: Google
The perks and convenience of an all-inclusive vacation can be certainly enjoyed by just about everybody.
Let's take a look at some of the inclusive vacation destinations that are fulfilling, travel-savvy, and go to great lengths to make that dream vacation memorable.
1.Azul Beach Hotel – Puerto Morelos, Riviera Maya
Ideal for couples and families, first-time all-inclusive travelers are going to love the rooms that are on offer; featuring a patio in low-rise adobe buildings that line up along the water's edge.
2.Casa Velas – Puerto Vallarta, Mexico
A great spot for couples looking to "romance it up", the quiet grounds, tropical gardens, luxurious patios, and curvaceous swimming pools will practically have you thinking you're staying at a 5-star hotel.
3.Barcelo Langosta Beac – Tamarindo, Costa Rica
Ideal for surfers, on-the-go couples, and families with more mature kids, this breath-taking arc of the Pacific beach has been home to many surfers since the 60s'.
Take in off-site excursions, including resort activities like pedal boats, kayaking, and waterskiing – all included in the nightly rate.